Holistic Child assessment
Holistic child assessment include Developmental assessment, Nutritional assessment & Behavioural assessment. It will help to evaluate the child performance, his/her strength & weaknesses & early diagnosis of any developmental disorders. It will also help in diagnosing nutritional deficiency, delay in growth, development & behaviour.
Doctor consultation
Children with Autism have other Co-existing problems likeObsessive Compulsive Disorder (OCD), Seizures, Sleep Problems, Digestive Problems & other problems.To find out these medical problems at early stage in your child & other challenges such as nutritional deficiency or other developmental disorders & to treat them accordingly & making your child an asset for future.
Speech Therapy
Speech therapy will increase the child's ability to communicate verbally and non-verbally, including sign language and other Augmentative and Alternative Communication (AAC). Our experienced speech therapists will boost the self-confidence of the child, so that they can engage socially with others.
Light therapy is safe and effective in autistic children. It will help in reducing depression, behavioral issues & improve sleep quality. Our customized approach to light therapy for every child will make your loved one happier.
Music therapy will reduce sensory & behavior issues. It will also improve communication, social cognition, and motor and self-dependence skills. Our specially designed Music therapy plan will make your child calm & cool.
Play therapy will provide a way to communicate verbally to express themselves through play activities for autistic children. It will be designed according to need of your child. For More Detail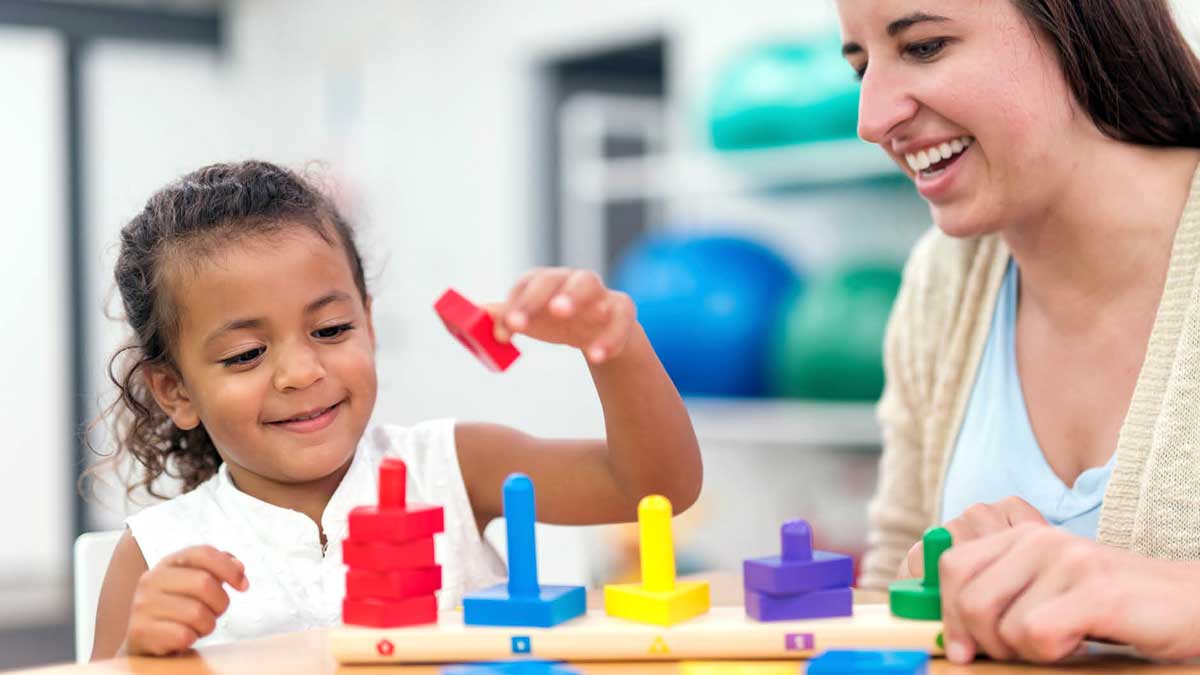 Occupational Therapy
Some children have difficulty in day to day tasks or feel challenges in motor skills, balance and coordination. Our Occupational Therapists can guide your children to adapt and gain independence by guiding them basic self-care, improving their fine & gross motor skills, ensuring they develop age specific skills.
Special education
Changes and challenges in your child's environment can cause them immense stress that can alter the way they function and interact. Our special educator can help them navigate difficult phases by empowering them with the right tools and strategies to deal with their stress appropriately. Our special educator will give priority, to the enjoyment of education for special children.
Applied Behaviour Analysis ( ABA)
Our Behaviour Therapists work on evaluating challenging behaviour and developing practical behavioural goals for the child, while also training parents on the best ways to handle these behaviours.
Parents Training
The skills we educate in our parent training programs aren't the typical classes most parents expect. Our parenting classes can educate you how to manage behavioural challenges and keep your loved one safe. We also provide behavioural and sensory techniques that you can use on a daily basis.
Dietary advice
One in every three children are either undernourished or overweight (UNICEF). Some children are having behavioural problems & other children have sensitivities to some foods. It will make it difficult for parents to give them a nutritious diet. In such circumstances our dietary advice become crucial for your child development.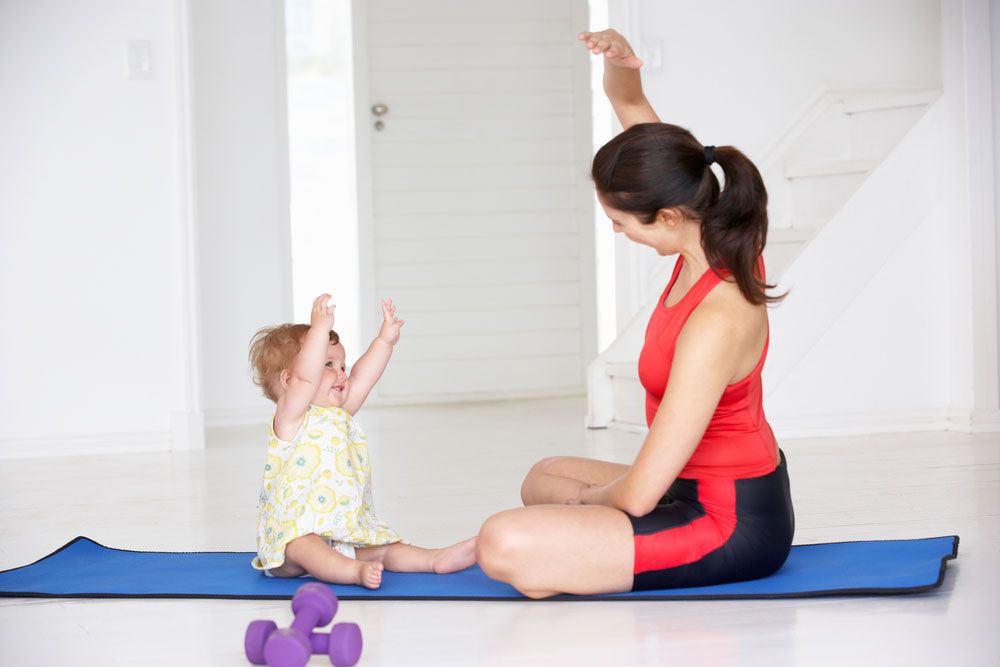 Yoga advice
Yoga will increase the confidence, concentration and strength of your child. For children having behavioural issues, yoga will improve their impulses in a positive way and provides them with an outlet as a way to control their behaviour.
© 2020-2023 All Rights Reserved.